Introducing the Easy Home Dehumidifier, designed to provide you with a comfortable and healthy living environment! This highly efficient product efficiently removes excess moisture from the air, preventing the growth of mold and mildew, as well as musty odors.

The Easy Home Dehumidifier is designed to be easy to use and operate, with a user-friendly interface that allows you to customize the settings to match your needs. With a compact design and low noise level, it is perfect for use in bedrooms, living rooms, and small spaces.

At Yiwu Jare Air Machine Co., Ltd., we take pride in providing our customers with high-quality products that meet their needs and exceed their expectations. We have designed the Easy Home Dehumidifier with superior quality materials and advanced technology, ensuring reliable and long-lasting performance.

With the Easy Home Dehumidifier, you can enjoy a healthy and comfortable living environment, free from excess moisture and harmful pollutants. Contact us today to learn more about this amazing product and how it can transform your home!
Yiwu Jare Air Machine Co., Ltd.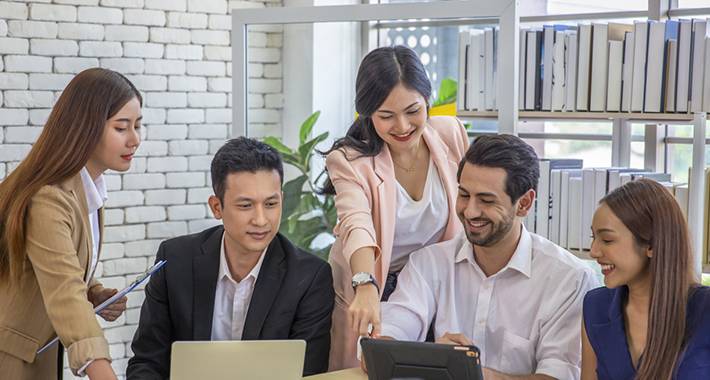 Ms. Angela Chen
Ms. Tina Wong
Contact us
Mr. joyear Gz: Please feel free to give your inquiry in the form below We will reply you in 24 hours